featured collections for curators to consider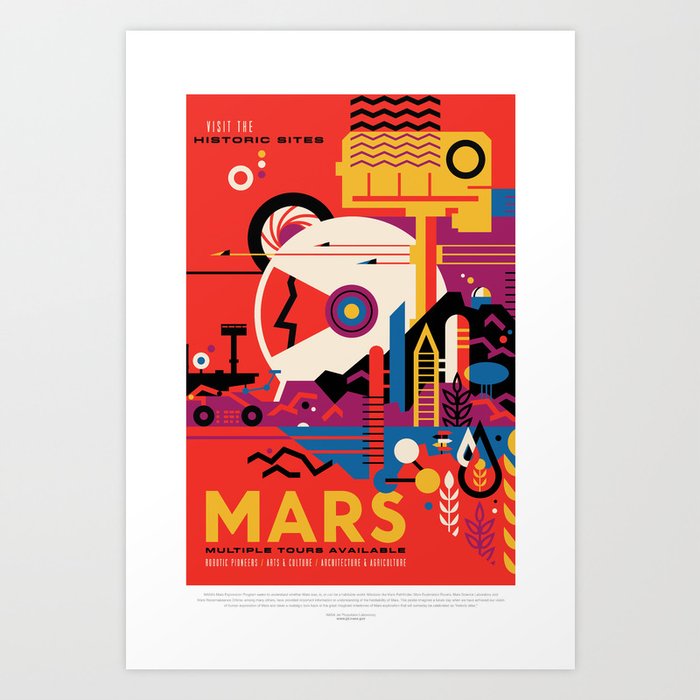 Art and homeware with an outer space theme. Great for future astronauts' bedrooms! The mock retro space travel posters are especially cool and sell well.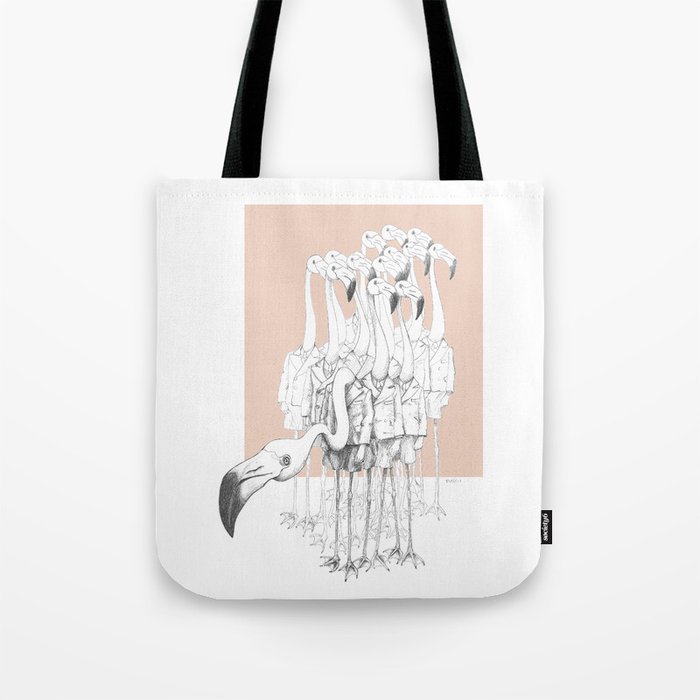 bags bags bags is a collection of art prints & products made and curated by j0ke.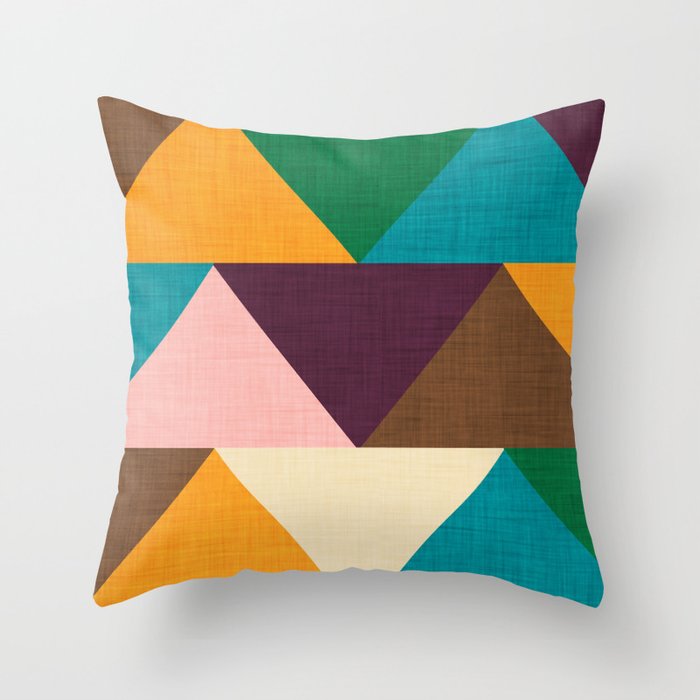 Art prints, soft furnishings and more following a retro theme by BruxaMagica_susycosta. People will enjoy the simple geometry and bold abstracts that feature throughout.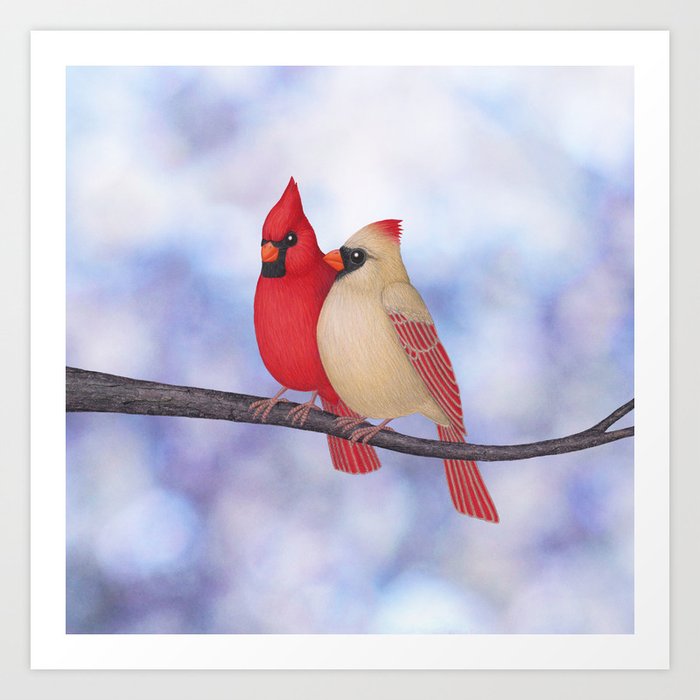 A variety of North American bird species in all their colorful and whimsical glory. Species featured include: cardinals, chickadees, goldfinches, ruby-throated hummingbirds, eastern bluebirds, tree swallows, crows, and red-winged blackbirds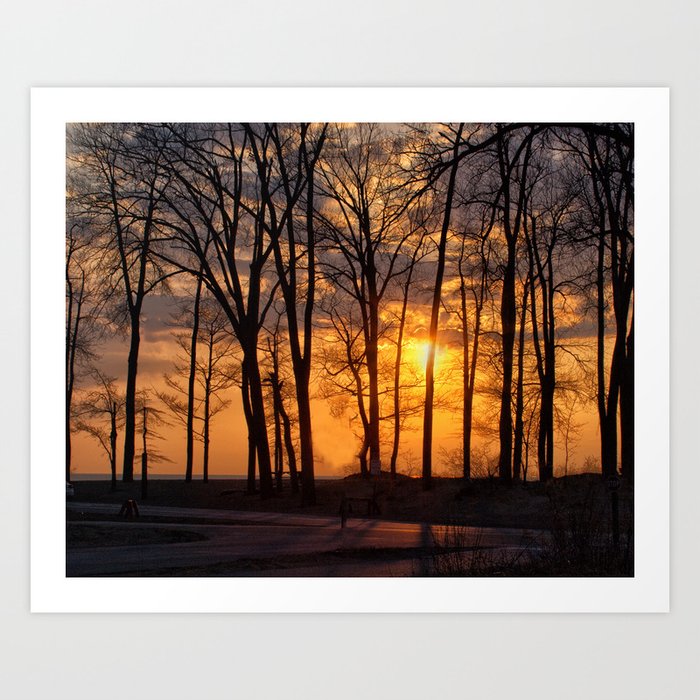 A collection of North American landscapes. Includes, mountains, sea, national parks, sunrise, sunset, landmarks and natural formations. Some whimsical, most are simply nature's beauty. Beautiful prints for public spaces or private homes.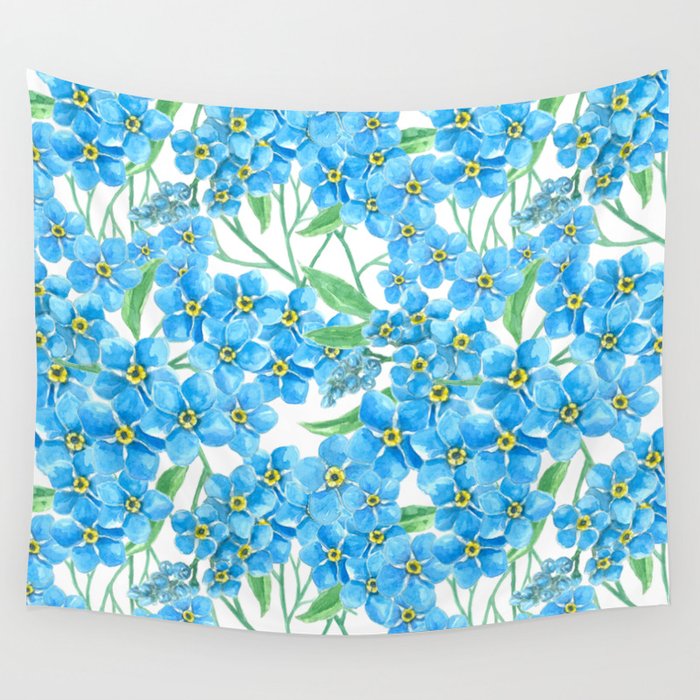 Seamless pattern designs with digital, watercolor or ink painted flowers. 182 items on mostly home furnishing products and art prints, with some bags and tech, too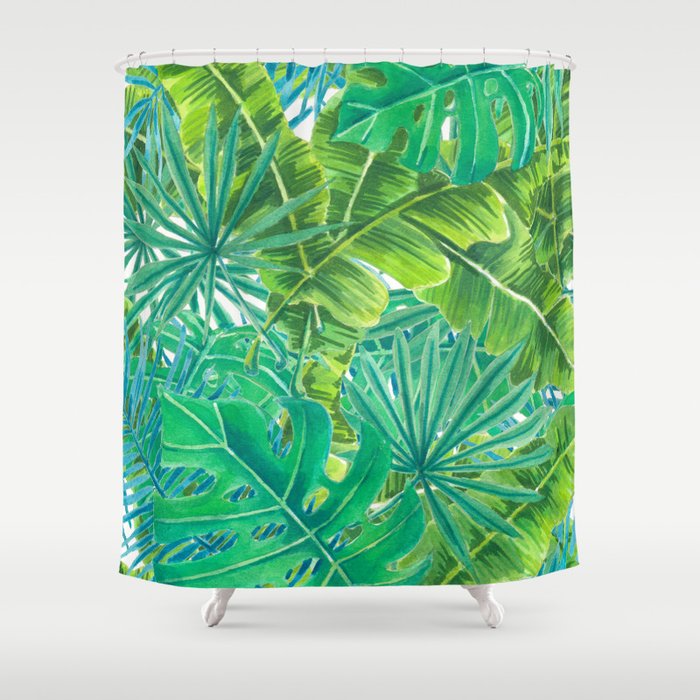 Tropical related illustrations and designs on 144 items of soft furnishing, art prints, bags and tech.