featured collections for affiliates to consider
Get your Zazzle collection featured here learn more...

Fine Art Black and White Photography: a range of posters and prints, some with mock metallic, rivetted frames. Many are architectural, some landscapes and some observational. All use light and line, texture and tone to achieve the story
Beautiful pocket watches adorned with fun, colorful and unique fractal designs that range from bold and brassy to soft and subtle – a feast for the eyes of shapes, colors and textures.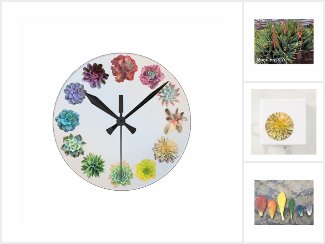 A niche collection with succulents as the theme. I've created thoughtful designs that pair well with the chosen product. I've gotten sales but would love to get some help from affiliates.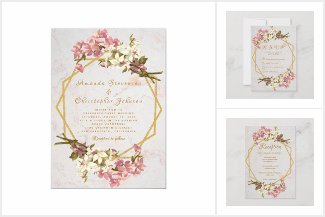 All that a wedding needs, from the Save the Date to the Thank you card - plus a Bridal Shower invitation and a favor for it, a lip balm.
Everything needed for a fun kid's party, from invitations, return address labels and envelopes, to customizable sweets, favor boxes and party supplies. There are four popular children's colors and they use template text for personalization
PhotoHope's flower mug collection has unique, bold and eye-catching photos of flowers from around the world!
Designed to provide different color choices and text for baby boys or girls. The appealing color scheme provides a lively alternative to the usual solid pink and blue. Find everything from postcards and RSVP to party supplies and favors.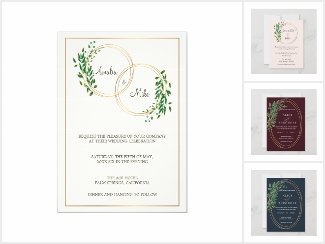 A collection of essential wedding stationery, all with template text for easy personalisation. A few design variations in this Circle of Love theme helps encourage sales.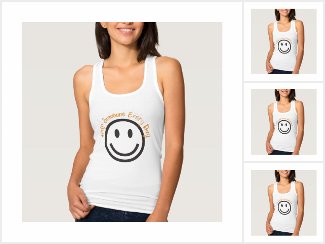 Positive Sayings on Women's Basic Tank Tops. They're designed to positively influence using unique inspirational quotes. They all use a minimalist Smile Graphic and Orange Type. Perfect for inspirational Pinterest boards!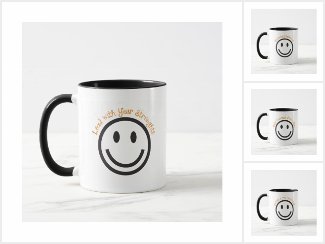 Positive Sayings on Coffee Mugs. These mugs are designed to influence and inspire with their unique sayings and quotes. Encouraging your followers to start their day with an inspirational saying is a great way to hep referrals along :)
Modern calligraphy / hand lettering has been in high demand and continues to be very popular so here's my collection of hand lettered mugs. Sweet, chic, sarcastic... whatever the mood, there's a mug for it
Positive Sayings and Quotes on Tote Bags. These happy totes are designed to encourage, attract and inspire with their motivational sayings and simple smile graphic.
Retro pop illustration. Available in two versions, transparent and placed in a green background – like, RGB(00FF00) type of green. Both versions are super fun, super bold, super colored.
Super cute tea party illustration, perfect for girls of all ages!
See what products are popular in our store! Featuring our cute and funny cartoon animal designs.
Bright, happy, funny and cute birthday invitations for kids and kids at heart in cartoon style.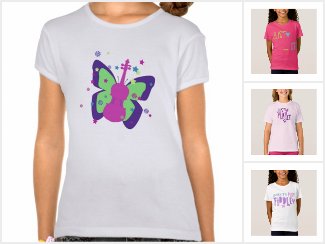 Hey Little Violin Players--let your violin light be known with cute violin t-shirts. Fun, simple designs with bright colors.
Jewelry for him and for her. Cufflinks, earrings, bracelets - even pocket watches!
Fractal and digital art, depicting one of my favourite subjects: mandalas!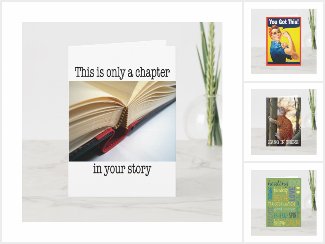 Unique empathy and encouragement cards to show support for someone who has a serious illness such as cancer. When traditional Get Well cards are inappropriate, these fill the need