featured collections for affiliates to consider
Get your Zazzle collection featured here learn more...
Retro pop illustration. Available in two versions, transparent and placed in a green background – like, RGB(00FF00) type of green. Both versions are super fun, super bold, super colored.
Super cute tea party illustration, perfect for girls of all ages!
See what products are popular in our store! Featuring our cute and funny cartoon animal designs.
Bright, happy, funny and cute birthday invitations for kids and kids at heart in cartoon style.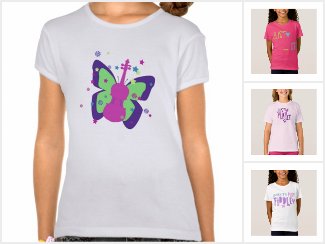 Hey Little Violin Players--let your violin light be known with cute violin t-shirts. Fun, simple designs with bright colors.
Jewelry for him and for her. Cufflinks, earrings, bracelets - even pocket watches!
Fractal and digital art, depicting one of my favourite subjects: mandalas!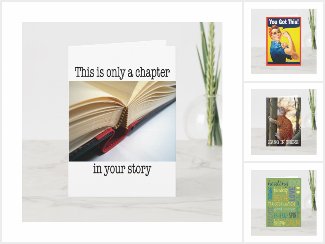 Unique empathy and encouragement cards to show support for someone who has a serious illness such as cancer. When traditional Get Well cards are inappropriate, these fill the need
A collection of barn posters to add some rustic appeal to your visitors' decor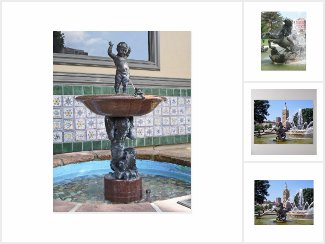 A selection of Kansas City images. This collection includes some of my best selling Kansas City products
Rainbow glitter for decor & accessories, festive stationery and LGBT pride. Unleash your inner unicorn!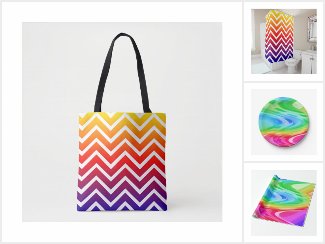 Simple, pretty patterns of rainbow colors. Great for any occasion for the LGBTQ community or for birthdays and holidays.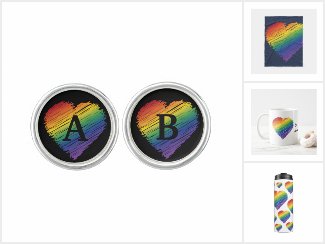 Love is the only force capable of transforming an enemy into a friend. Love will win.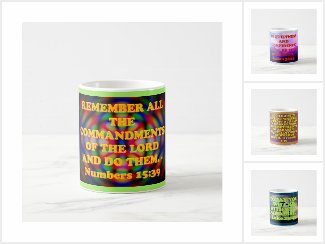 Custom classic mugs with spiritual images imprinted on them! Give a made-to-order mug to someone special, or treat yourself to a design that brings you inspiration. Great gifts for the entire family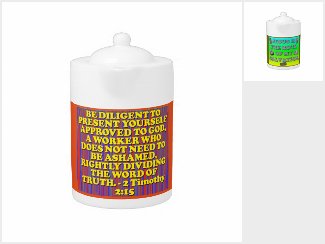 Customized teapots with spiritual images imprinted on them! Personalize tea time with a custom teapot. Made of bright white porcelain, these teapots looks amazing and inspiring! Great gifts for anyone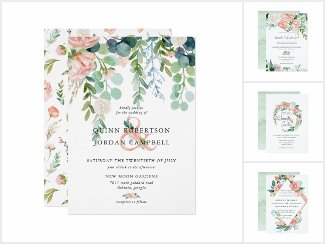 Warm soft shades of greens and pastels are back again for summer, and this ethereal palette proves it. Green willow, soft celadon, warm yellow and coral peach, and delicate lilac purple together.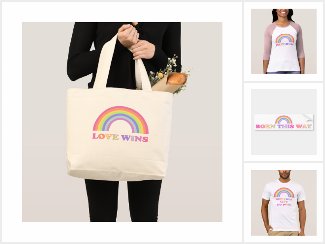 LGBT / Gay Pride Collection, featuring a fun colorful rainbow, with different quotes or cities in rainbow coloured typography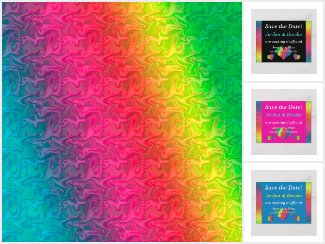 A colorful coordinated collection for creating your own fun unique mix & match wedding suite. Dramatic in its simplicity, this eye-catching ensemble is perfect for anyone who wants to do things a little different. Fully customizable colors & texts.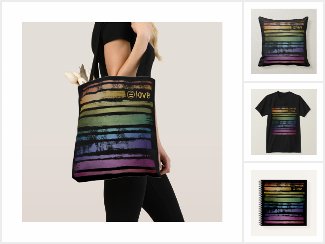 After only a brief time on the Zazzle MP, this design is already generating sales. With the focus on equality for all humanity, the symbol for equality and the word love have been incorporated among watercolor, rainbow stripes.