featured collections for affiliates to consider
Get your Zazzle collection featured here learn more...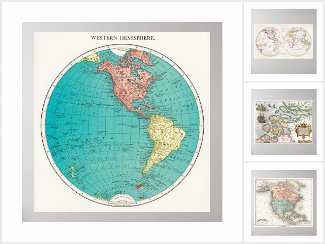 Old illustrations from encyclopedias and scientific books of animals, plants, maps, ornaments and others. More than 190 items. High quality, high prices, high earnings. :o)
Retro Colourful Cushions Pillows with the entire Alphabet on them
Whole alphabet is featured on this Nature Wilderness Lovers collection of cushions, which feature nature in all forms. The back of each cushion has a graphic of mountains and the words Into The Wild
Share from a collection of very classy sweet and not so sweet products for lovers and lost loves, because the heart wants what the heart wants!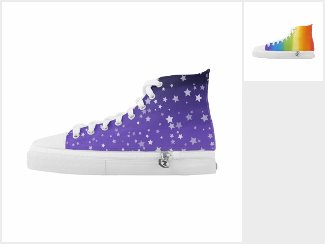 A couple of dazzling shoe designs, perfect for any occasion!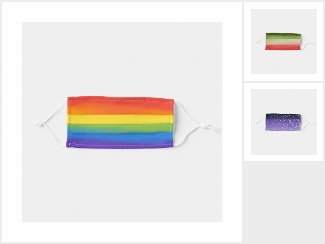 A few face mask designs you can wear to keep yourself safe..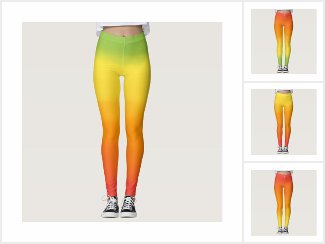 A collection of cute leggings with designs that I made myself
This Lil Love Monster - Valentine's Day collection is filled with toddler t-shirts declaring the wearer to be a cute little love monster.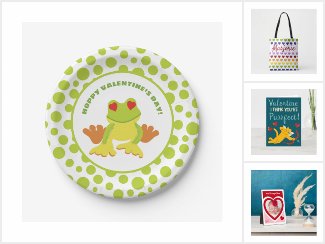 A small selection of different Valentine's Day designs for the one you love including personalized gifts and custom photo presents for an extra special touch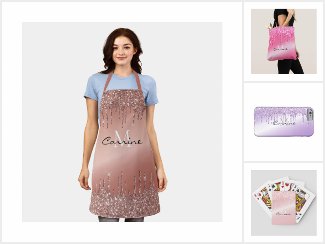 elegant dripping glitter dust and sparkle paint glam collection - all colors, styles, combinations and product types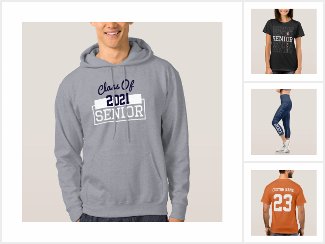 custom senior class of 2021 merch - personalizable products for students to help cherish and celebrate the milestone of high school and college graduation
Kids aprons - cakes sprinkles animals/fish sushi art/pencils pizza & teddy bears
We're All in This Together - Corona Covid Related designs - T-shirts, Pins/Badges, Keyrings, masks and more!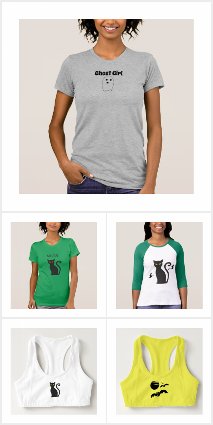 Very cool collection of unique women's clothing! Bored of the norm? Check us out!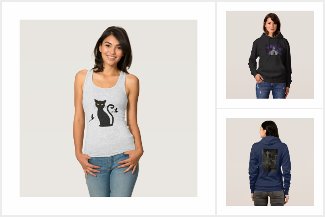 A variety of our most popular designs! Fashionable, fun and unique products to choose from!
Comfy Cushions and Pillows - Pimp your couch, sofa and bed and cuddle up :-)
Christmas Greeting Cards, with two brand new editors picks! Includes everything from 2020 humor, quarantine bingo and cynic xmas cats to personalized photo and custom holiday recipe share cards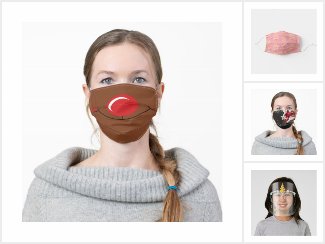 Christmas Cloth Face Masks and Clear Face Shields. From funny Rudolph masks with bright red noses and Santa beards, to gorgeous winter wedding blooms, juvenile xmas trees & dripping holiday glitter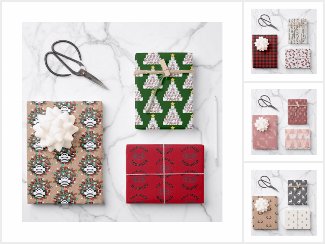 a variety of gift wrapping paper in rolls and sheet form. includes christmas, hanukkah, covid themed, retro graphics, photo templates, name templates, gift tags, ribbon, and more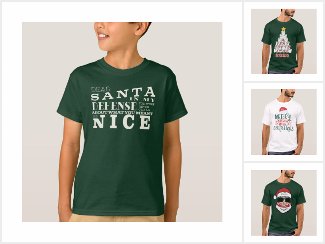 holiday themed attire and other wearable gifts, for everyone in the family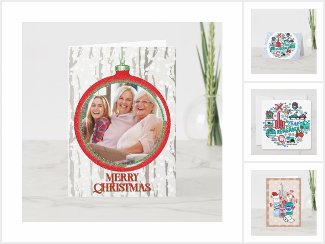 a wide range of holiday greeting cards, including some of Zazzle's top sellers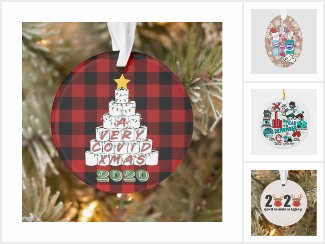 acrylic, ceramic, and silver metal holiday ornaments for everyone on your list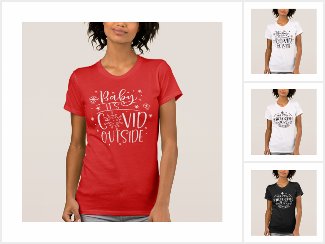 Remember the year 2020, the year of the lockdown, and celebrate Christmas with this commemorative collection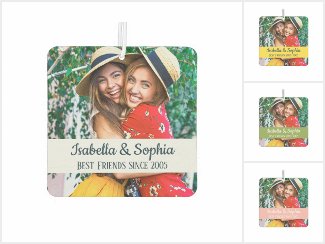 lots of customizable photo gift ideas for best friends: from puzzles to Christmas tree ornaments, from wall clocks to air fresheners
A collection of products, gifts, accessories. A funny dragon wishes all your sweetest dreams come true. Gifts, t-shirts, party supplies for anyone, for any occasion
Blooming sakura flower - cherry blossom decorated prints, gifts, home decor for anyone. Pink and blue colors